Do you feel that all hope has been lost, and the odds are stacked against you? No matter how hard life seems, it always has an upside. Your feelings are shared by thousands of people across the world.
Life can throw you a curveball and leave you unexpectedly feeling stranded. It might be the death of someone close to you, a difficult situation, or some things going wrong. This situation could have you feeling "trapped" and unable to see a way out and give you the impression that you're on your own.
No situation lasts forever. Your mental health could make you feel like you're not handling things well, but you overcome your current situation and become hopeful. We'll help you figure things out by providing a few strategies and things you can do not to lose hope in life.
Don't Be Afraid To Show Emotions
Remove the idea that mental health needs to be caged. You need to start clearing your mind of the idea that you'll never find a solution. You feel some relief when you say your feelings aloud, whether to another person or yourself.
Based on how sensitive the subject is, you can jot down your dilemma in your private diary or create a video. If you're feeling courageous, you can even post that video and show the world what courage looks like in the face of adversity. You can help out a lot of people this way.
By openly speaking, you can unload the emotional load your mind is carrying and give yourself some relief. By letting other people know about your situation, you can even receive helpful advice that can restore your hope.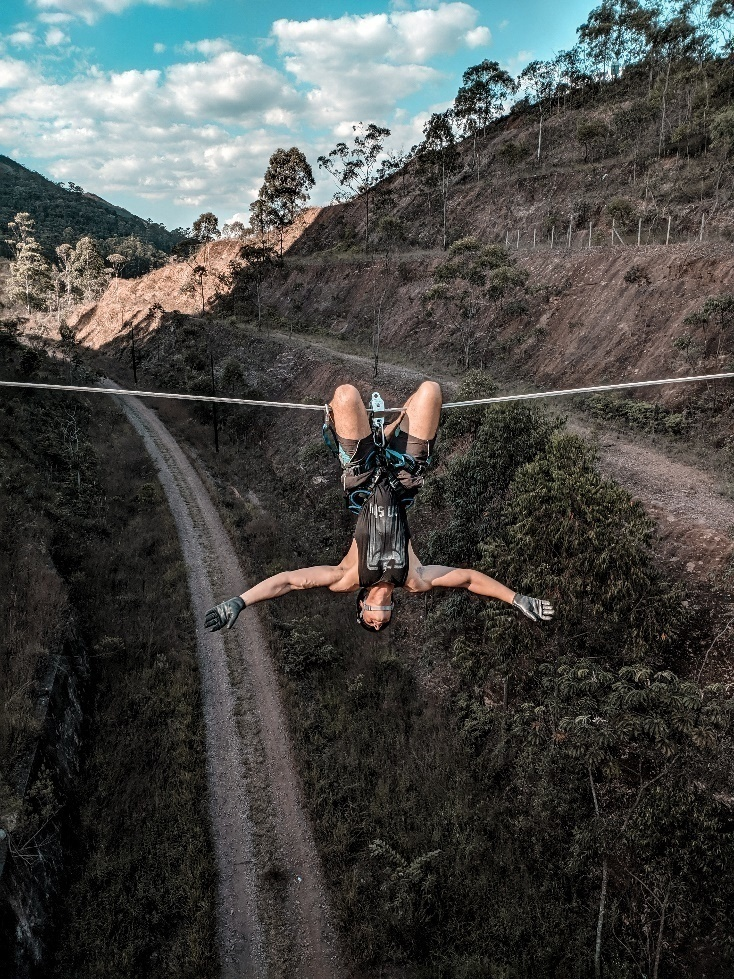 Do Something Exciting
Trying something new is another method to regain hope. Afraid of heights? Hike on the tallest mountain! Scared of the water? Take a jet ski into the open sea! Go on vacations you have been saving money for, see lovely sights you've been putting off due to work, or meet new people in your hometown.
Completely shifting your environment and outlook will help you analyze things from a fresh perspective. Spending time in nature is another way to rekindle hope. Mental health books state that being in nature has positive cognitive and emotional advantages. It eases depression and anxiety while providing relief.
Read Memoirs and Biographies
Each person has a long list of situations that they've encountered in their lives. There are countless examples of struggle and success that have been recounted or recorded.
These biographies are a little bundle of true stories on mental health, life challenges, and personal accolades that will leave you motivated. They can inspire you when you feel hopeless and show you how to practically cope with your specific circumstance.
Luis Trivino's "A Notebook Of Love" is an endearing story that recounts his true stories on mental health, marriage issues, and childhood abuse. Being a U.S. Army war veteran, he faced a lot of challenges not just on the battlefield but also in his private life. Get your copy and get inspired by how he overcame every adversity with courage and determination.